Family, relative, kin group; related; extended family, clan.
Source: http://wehewehe.org/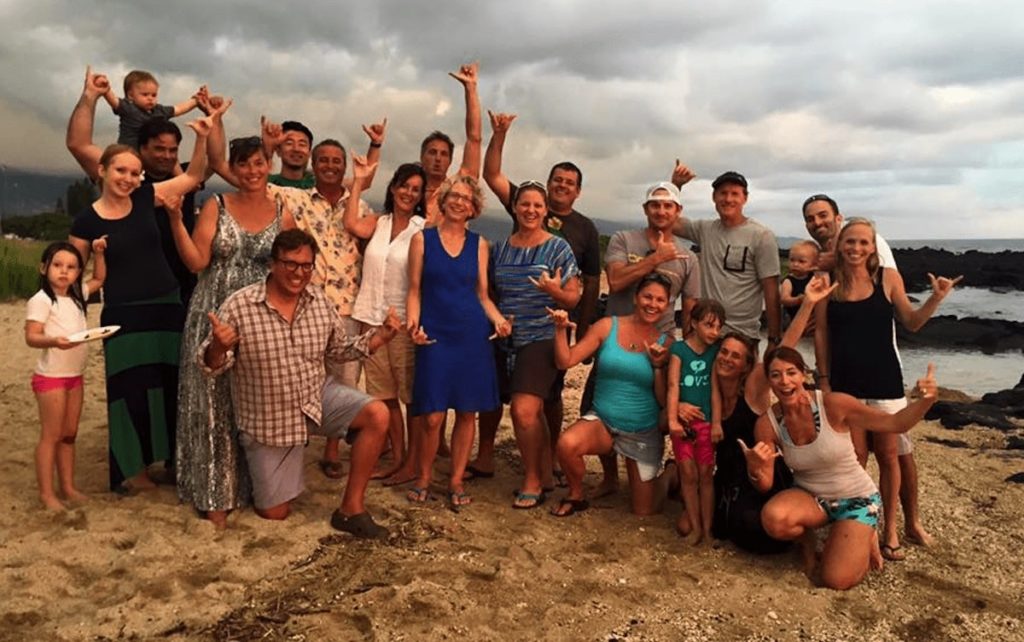 Allow us the opportunity to introduce & invite you to be a part of our 365 Ohana – a community for people looking to buy a home in Hawaii in the next 365 days.

If you plan to make the dream of buying a home a reality within the next 365 days, join for free today.
Buying a home in Hawaii can be exciting, but also overwhelming.
We have been creating content for people just like you over the past 10 years. As you can imagine, there is a ton of great info out there but the problem is finding the information that is relevant to you as you look to buy here in Hawaii. That is why we created our 365 Ohana where you will get everything you need, all in one spot.
Regular emails with tips, advice and insider knowledge to not only make moving here easier, but also living here more enjoyable.

Free access to our books, "How to Move to Kona" and "The Insiders Guide to Buying Real Estate on the Big Island".

Invitations to exclusive events such as farm to table dinners, monthly talk story get-togethers and evening with a Hawaiian Kupuna (elder).​

Expertly sourced & vetted professionals including real estate agents and mortgage advisors that you may need on your quest for moving here successfully with the least amount of pain & expense.

Complete access to the entire 365 suite of resources. (see below)
No matter what you're looking for, we've got you covered.
Whether you prefer to read, watch or participate we've got a variety of resources within our 365 Ohana to make sure you find exactly what you want.

access to a home search portal where you can search for homes without the pressure of a real estate agent

hours of video content covering how to move to Hawaii, life on the island and adventures for you and your family

private Facebook groups with like-minded individuals to make friends and gain insight

monthly real estate market updates
You might be wondering how we can provide these amazing resources to you for free.
We believe that if we help you and your family proactively investigate and plan your Hawaii home purchase that when it is time to buy we will be, by far, the most appropriate resource to refer you to the best professionals to make that possible, at no cost to you.
Here's how we make money:
We ask all 365 Ohana members to sign an agreement allowing us the opportunity to refer you to our sourced & vetted real estate and mortgage professions. When we refer you to one of our trusted real estate professionals we receive a referral fee from the agent at no cost to you.
What do you say? Ready to be a part of our 365 Ohana?