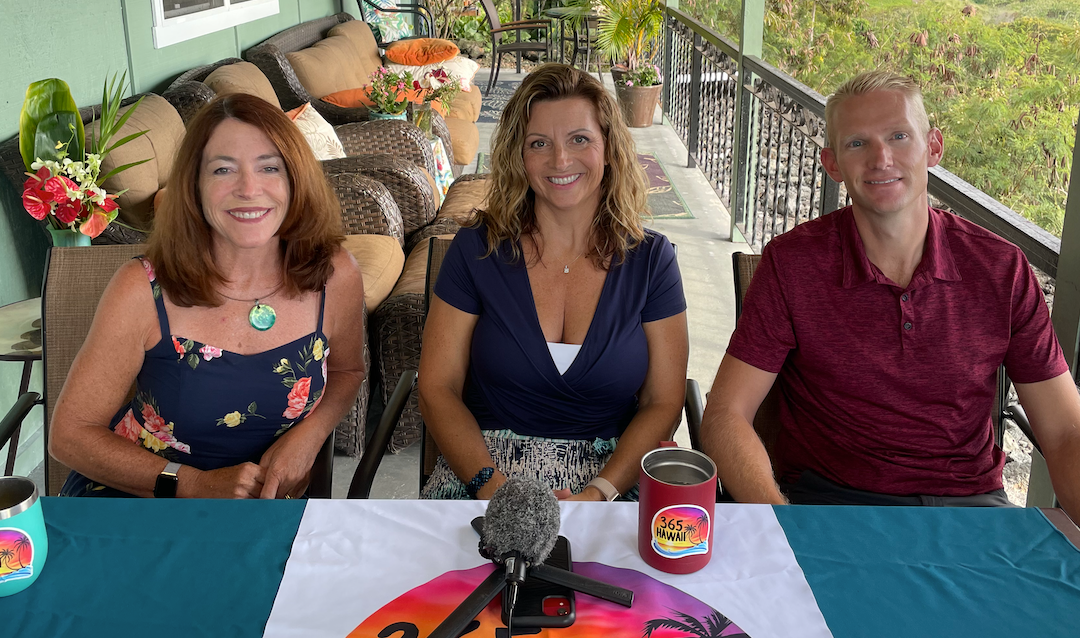 Gain valuable insights into the hot housing market! What happens when an appraisal comes in "low"? How can you reduce your downpayment? Why buy now? All these questions answered!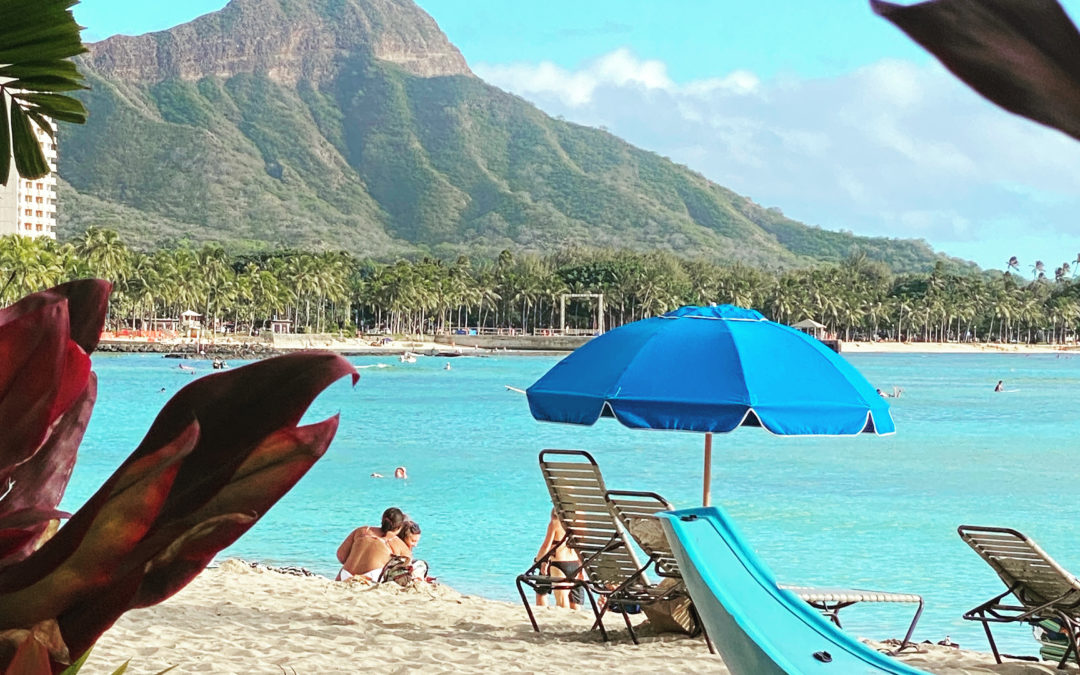 If you get your vaccinations this spring, you could be coming into Hawaii without COVID testing.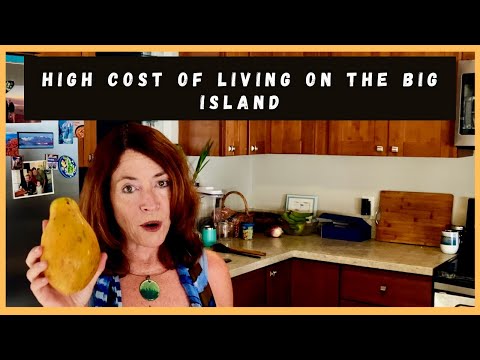 High housing costs for both real estate and rental housing are the number one expenses in Hawaii right now. We discuss the numbers and how other lifestyle items such as food, taxes, electricity, car insurance and more stack up against other islands and the mainland....
Subscribe!
Get the 365Kona monthly newsletter to learn more about events that are happening, market updates, and musings in West Hawaii.