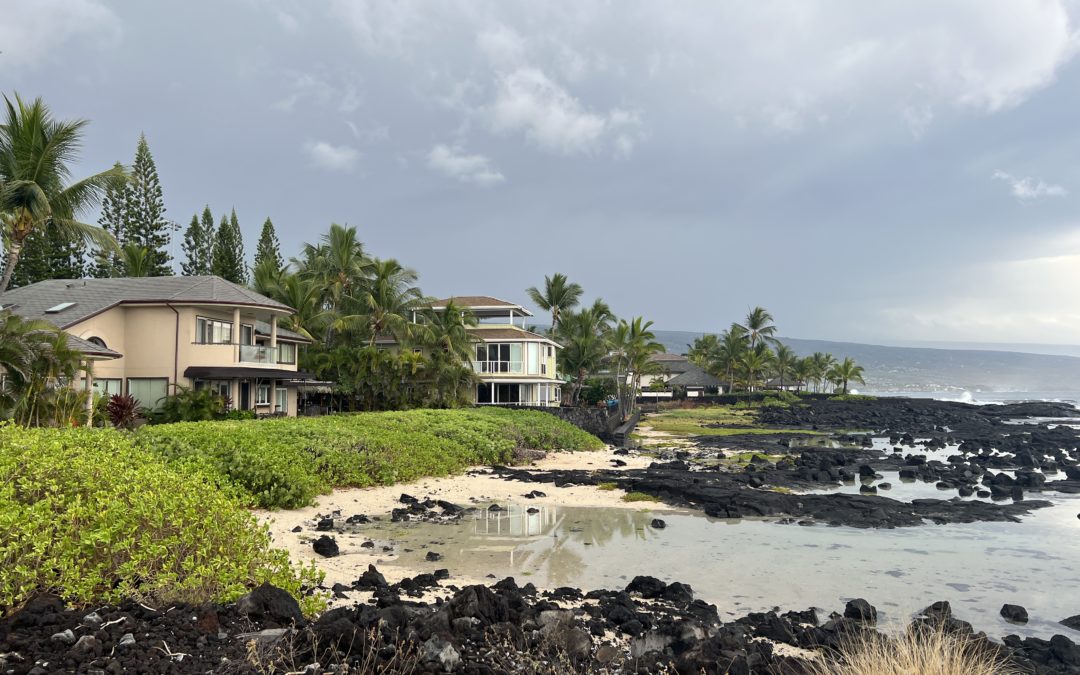 Is buying a home in Hawaii your end goal? You wouldn't be here on this website reading this post if it weren't! Right? We have helped dozens of homebuyers this year achieve that dream (taking a bow here) and the NUMBER ONE thing we ask them when they want to work with...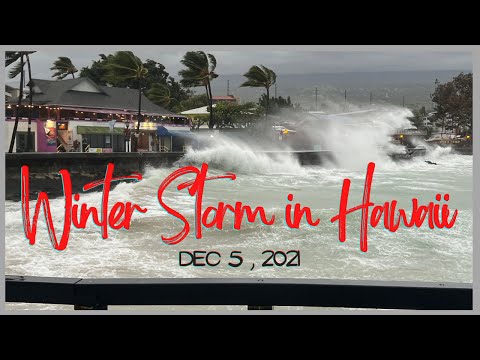 Many of our viewers on Hawaii Island won't get to see this video tonight, because many don't have power due to the strong winds we have been getting knocking trees down and causing outages. The wind also caused some amazing storm waves today and we went out to check...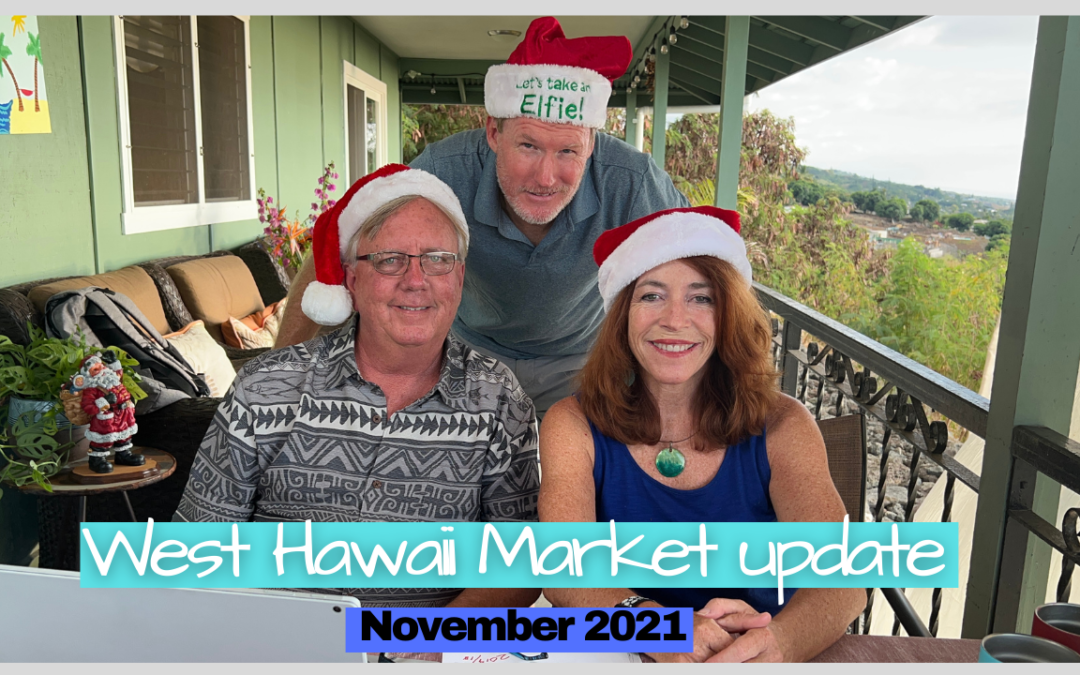 If you are considering purchasing a home, patience is needed as the home of your dreams may not be on the market just yet nor be coming on the market for awhile. However, we are entering the holiday season where traditionally sellers put their homes on the market to take advantage of folks coming for the holidays who are looking for homes. Let's look at the November stats and talk trends.
Subscribe!
Get the 365Kona monthly newsletter to learn more about events that are happening, market updates, and musings in West Hawaii.