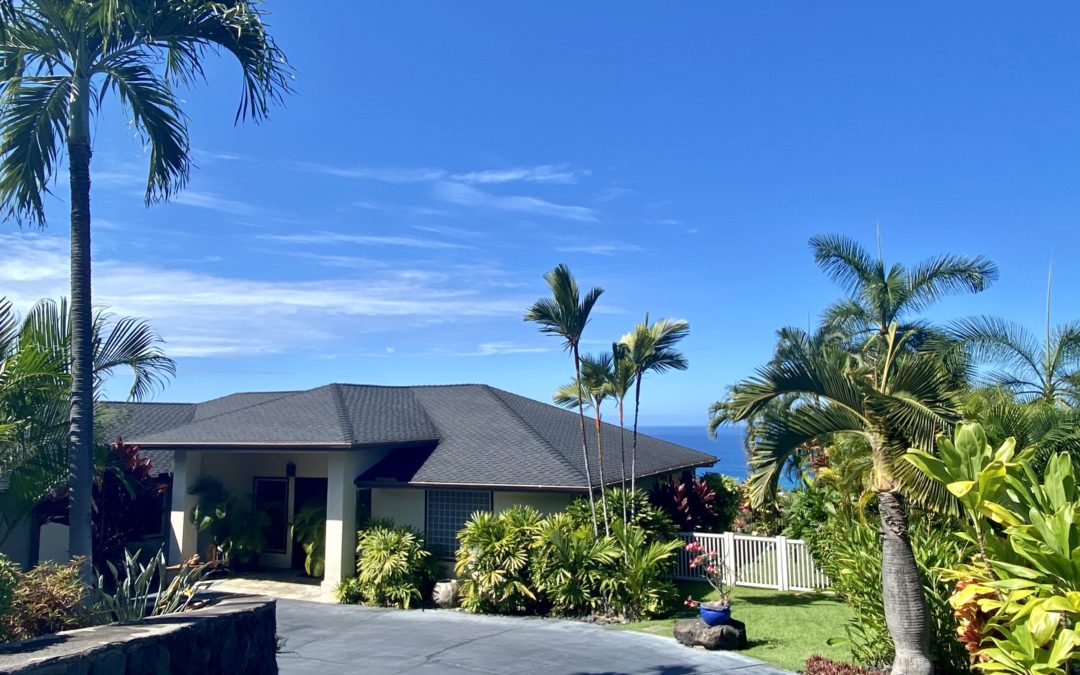 I get requests almost DAILY for information about trying to find a long term rental condo or single family home in West Hawaii. The rental market has always been pretty active, but more so now with COVID and folks coming over to rent a home before they purchase one....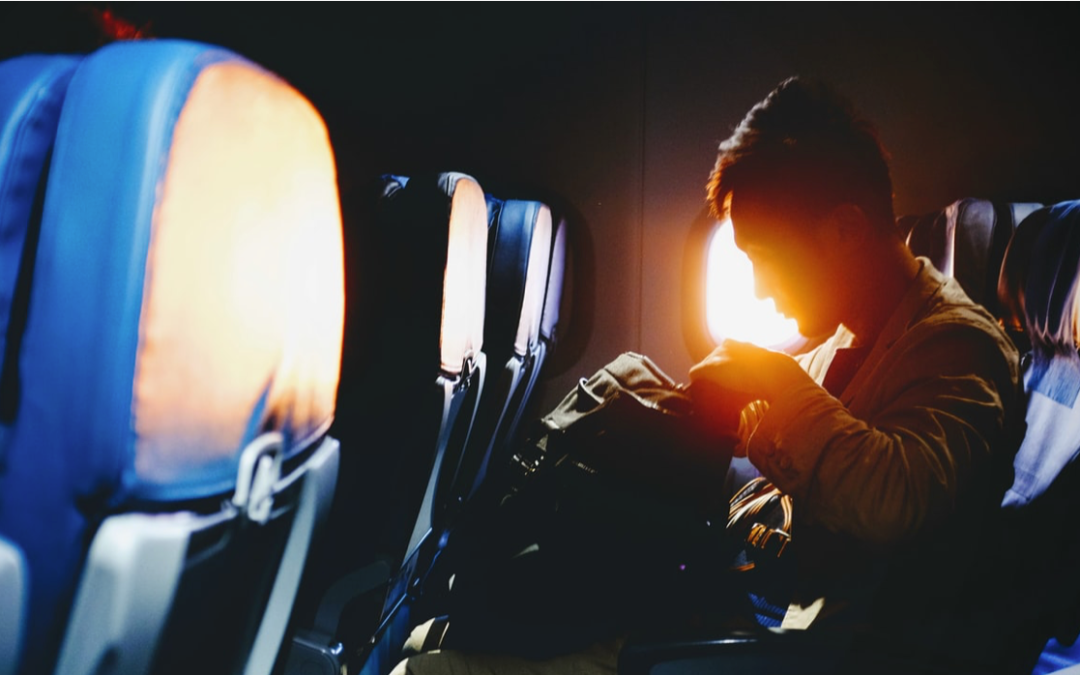 Airline travel from the mainland resumes today. Learn about testing requirements and get resources.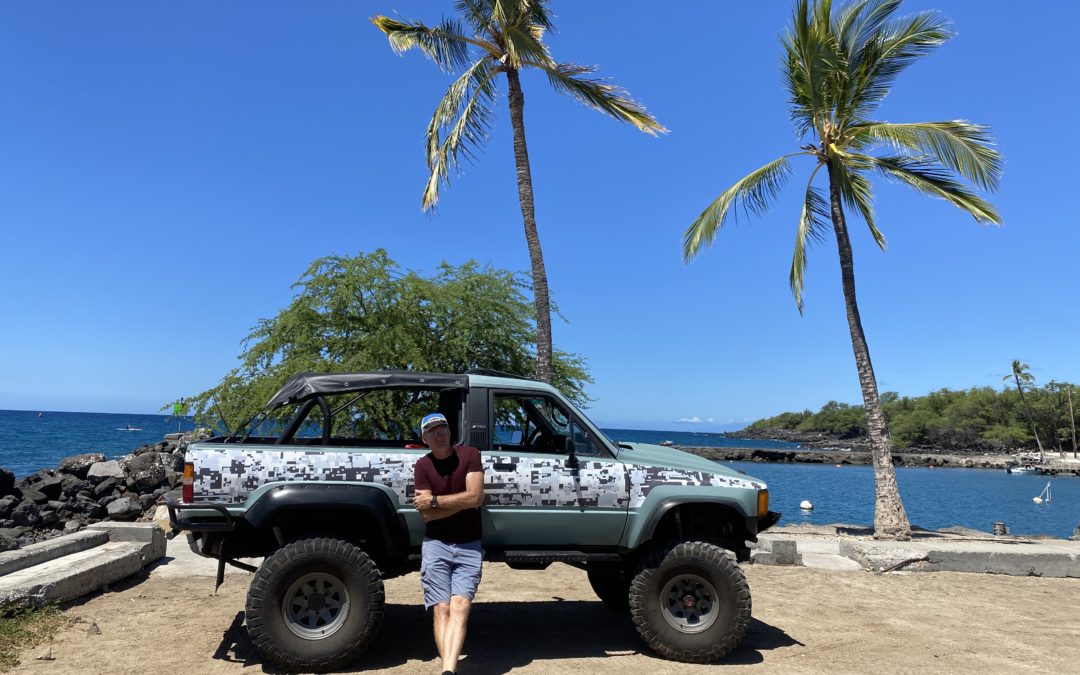 Looking for an adventure that most people visiting Hawaii for the first time would most likely never discover?  We created a "Discover North Kohala" video to take you to North Kohala to discover Kawaihae to find the best burger and fish taco, Spencer Beach to see...
Subscribe!
Get the 365Kona monthly newsletter to learn more about events that are happening, market updates, and musings in West Hawaii.