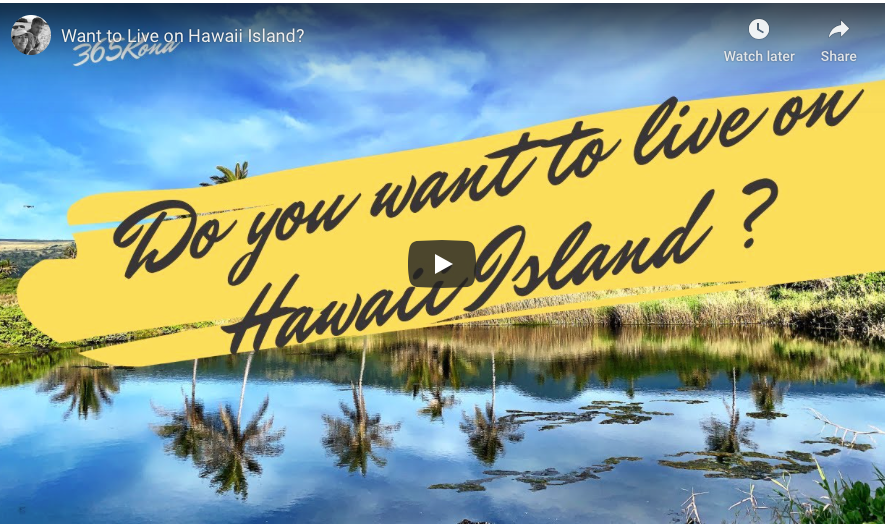 Get your popcorn and hear the answers to many of the questions you may have about moving to and living on Hawaii Island.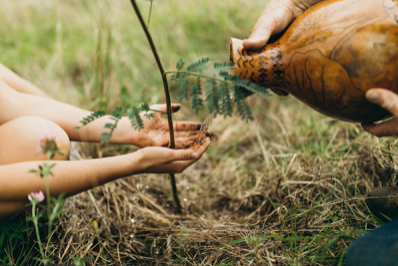 The Hawaii Visitors and Convention Bureau, in partnership with the Hawaii Tourism Authority, announces the launch of Malama Hawaii – a heartfelt invitation to malama, or to take care of, our earth, each other and ourselves. As visitors look forward to traveling when...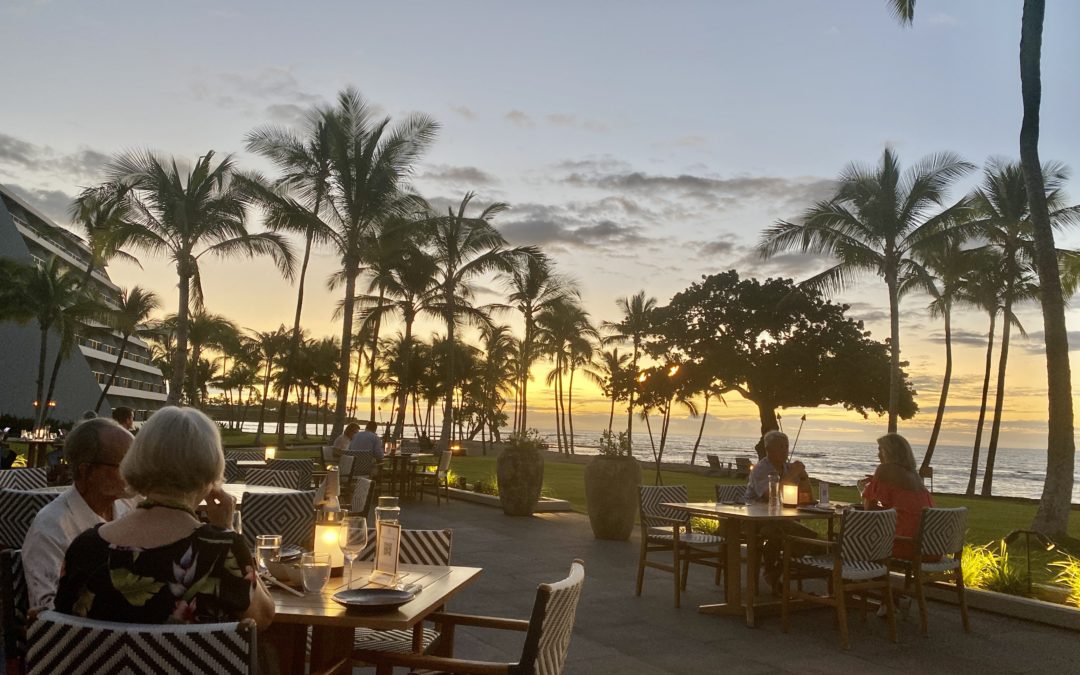 The Canoe House is one of the best ocean side restaurants on Hawaii Island. I have enjoyed dinner here twice before and I recently went back with a girl friend to enjoy dinner before the hotel opened this week. We had a chance to savor the sunset as much as the...
Subscribe!
Get the 365Kona monthly newsletter to learn more about events that are happening, market updates, and musings in West Hawaii.