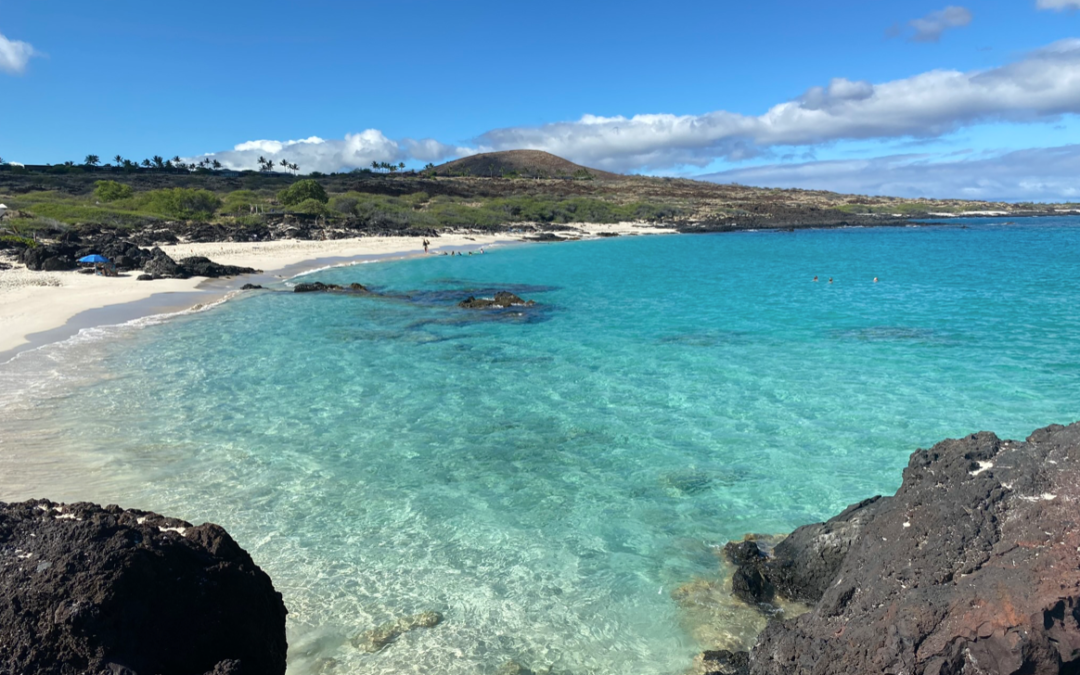 As tourism returns to the islands (and a few folks look to make Hawaii their new home, too!), I wanted to touch upon a few aspects of island life to help people who may not know some of the things that can happen to you as a visitor or a resident that perhaps no one...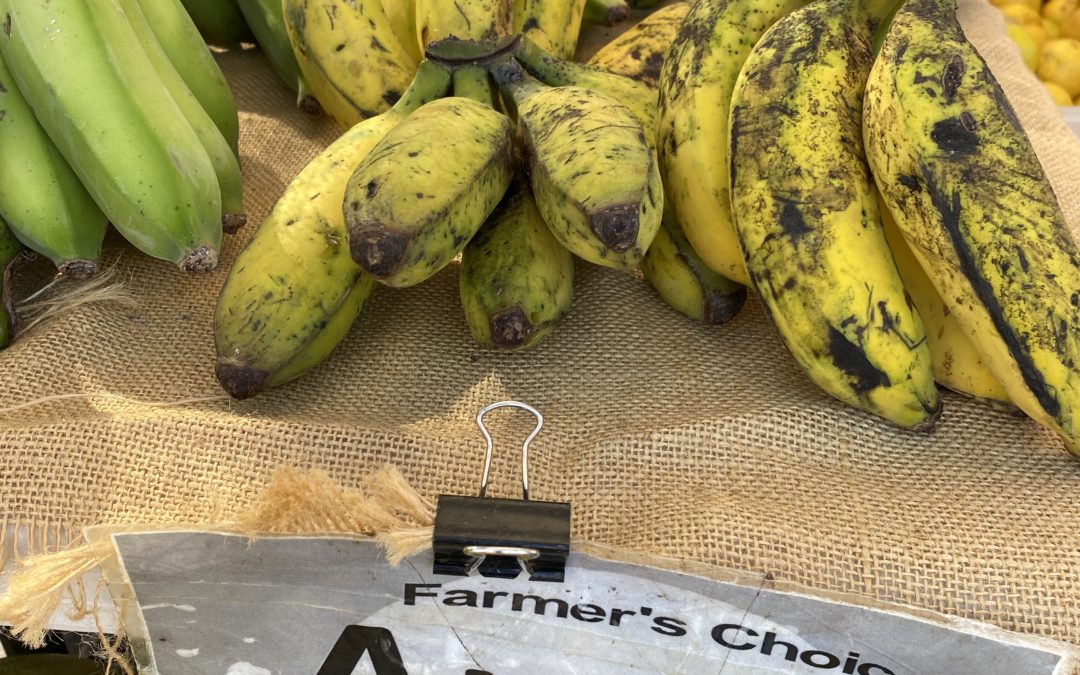 Farm fresh produce has never been easier to enjoy with the rise of CSA's and pick up/delivery/online ordering throughout Hawaii.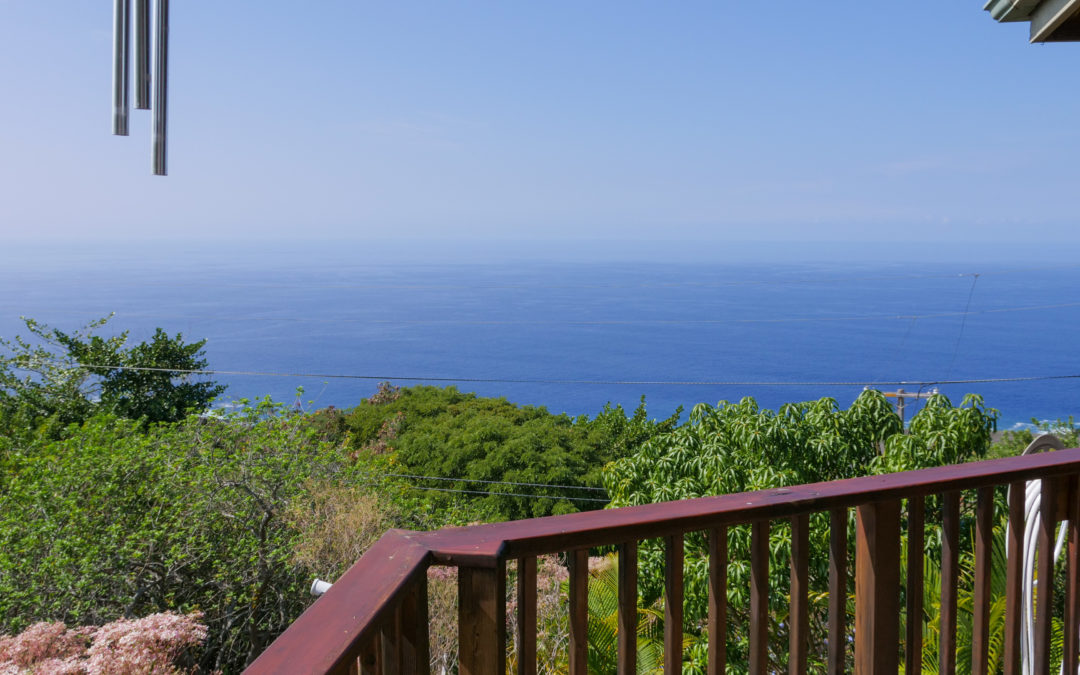 Ocean view's galore from this master crafted home located in Kona Paradise for $620,960.
Subscribe!
Get the 365Kona monthly newsletter to learn more about events that are happening, market updates, and musings in West Hawaii.