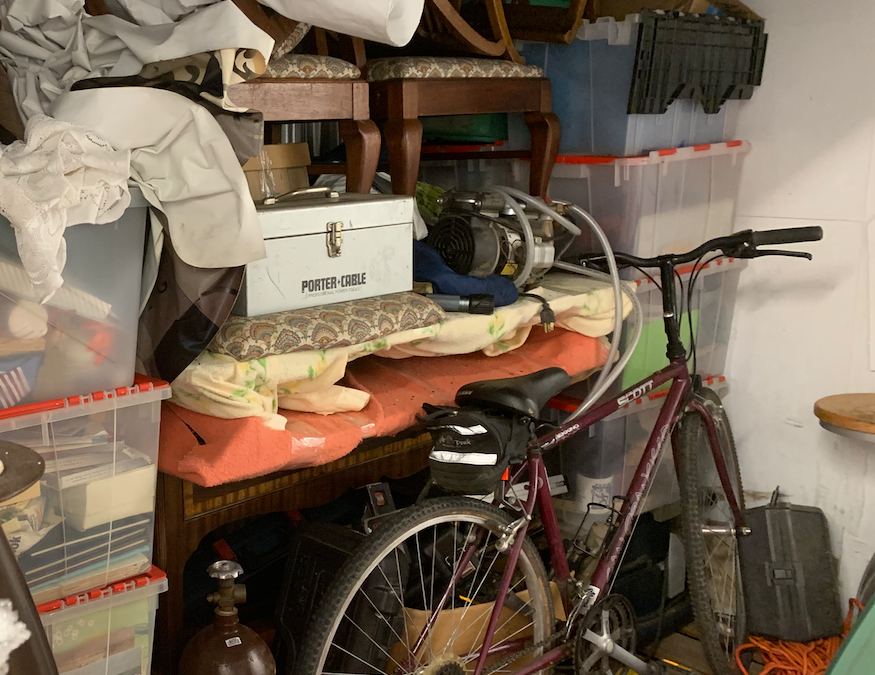 Making the move to the islands is easier when you think about all that needs to be done BEFORE you get 2500 miles out in the middle of the Pacific Ocean! We got tips for you!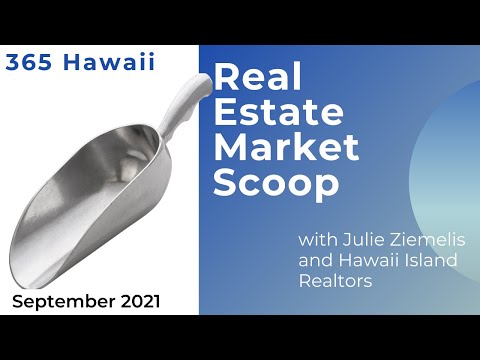 Our monthly live Hawaii real estate market update discussed what Realtors were seeing in their markets across the island. Many said demand is still fierce, but multiple offers are not as intense as they were during the past few months. Our mortgage partners gave a...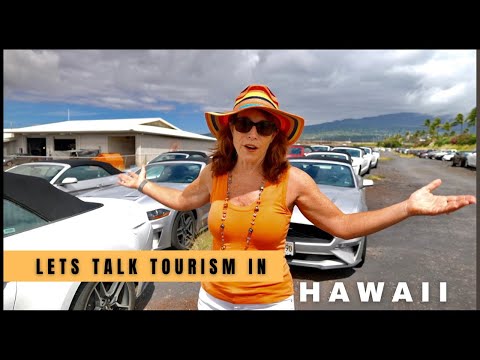 Pulled from the headlines! We discuss the issues around tourism in Hawaii coming off an intense year of the slingshot affect of folks deciding to travel to the Hawaiian Islands in droves in 2021 AND what is happening in Kailua Kona after the Governor asked visitors to...
Subscribe!
Get the 365Kona monthly newsletter to learn more about events that are happening, market updates, and musings in West Hawaii.