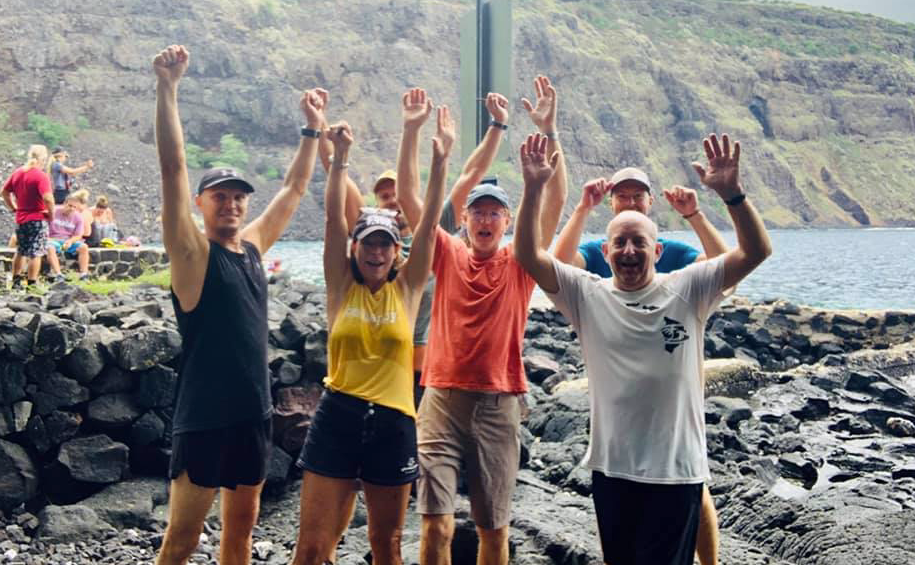 I have been creating insightful and knowledgable real estate and Hawaii lifestyle content for folks just like you over the past 10 years. As you can imagine, there is a ton of great info out there, but the problem is finding the information that is relevant to you as...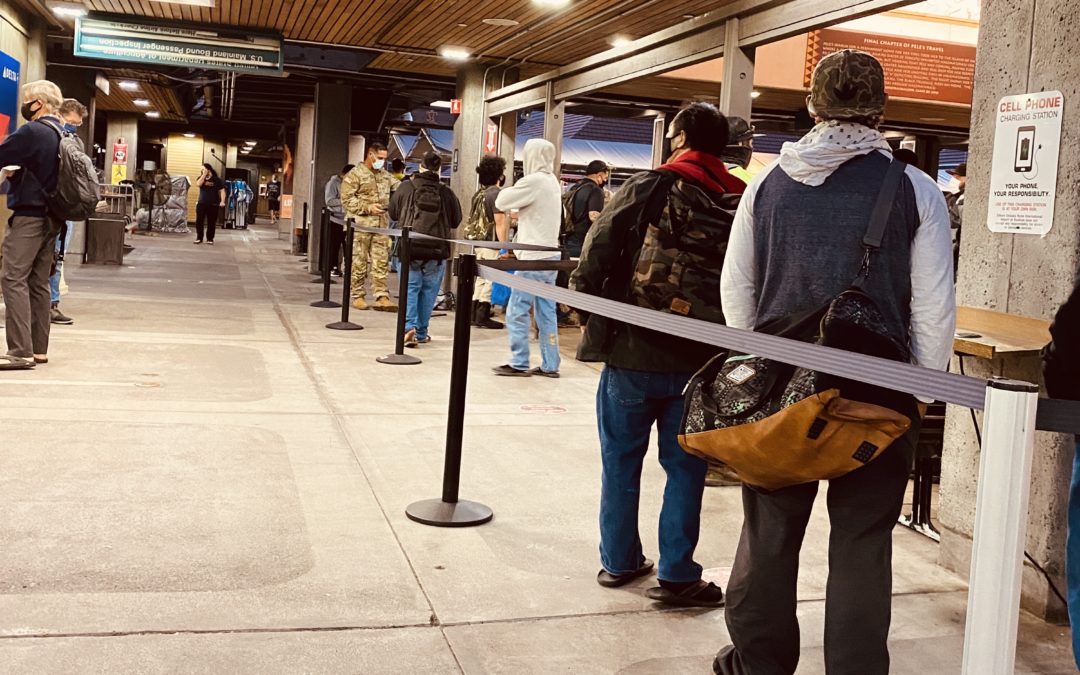 Learning to be patient, take a few deep breaths and realize that Hawaii operates at a slow pace will help you not only enjoy your time here, but help others enjoy YOU, too! Here are some important points to know so you can enjoy your time living in or visiting Hawaii.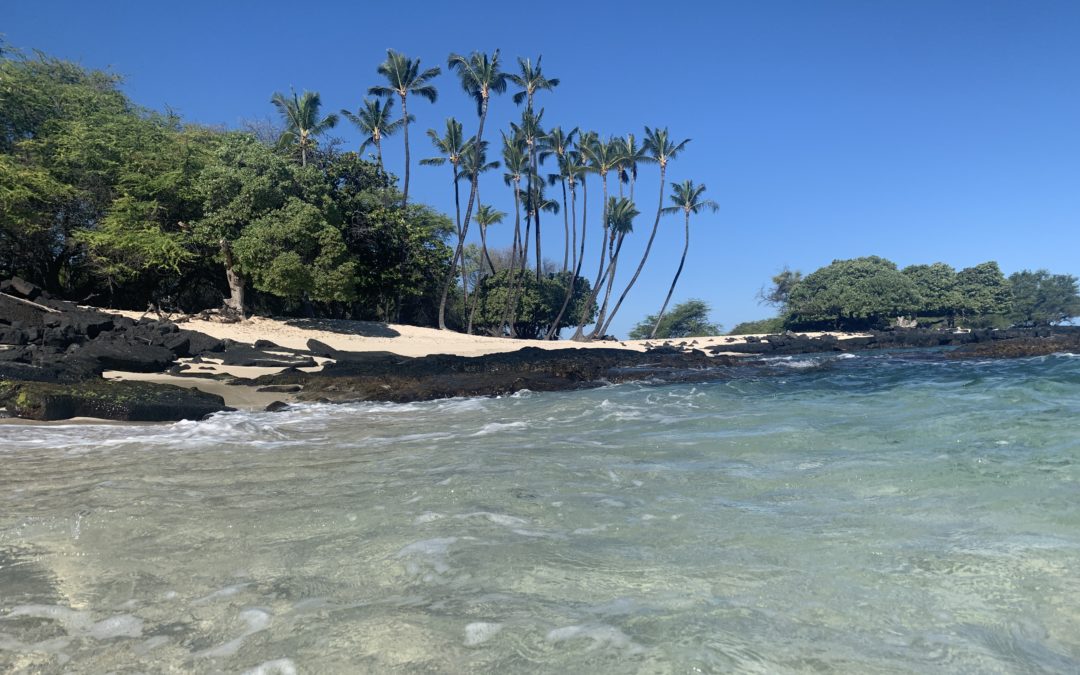 There are dreams and there are realities of moving to Hawaii – and knowing one and being prepared for the other are important for creating the life you had hoped for. I give you some things to consider AND a way to dig deeper.
Subscribe!
Get the 365Kona monthly newsletter to learn more about events that are happening, market updates, and musings in West Hawaii.