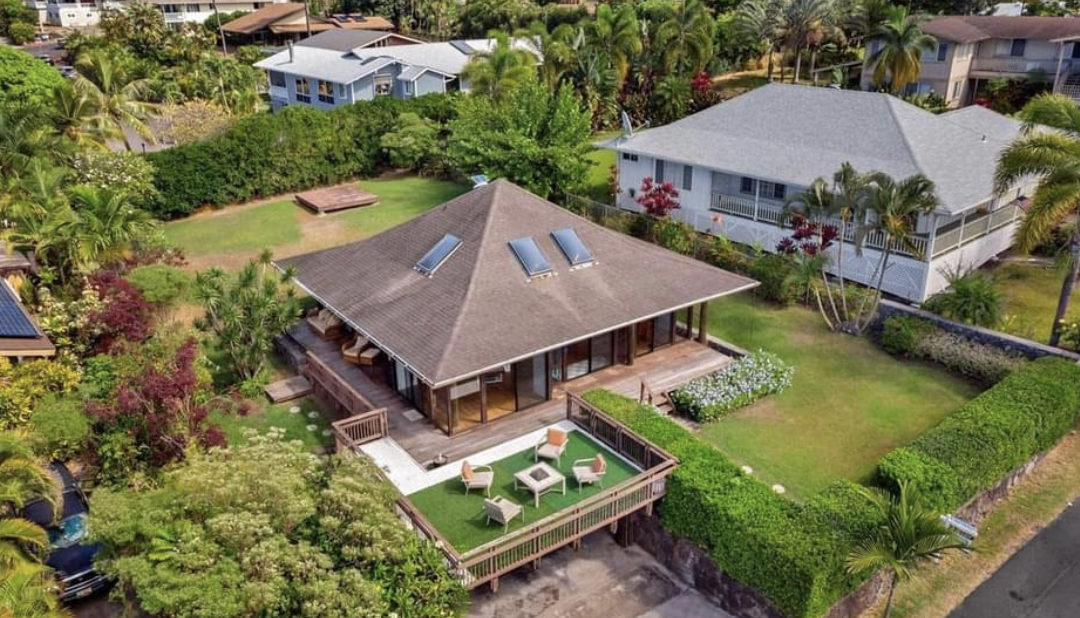 An interesting confluence of trends on the mainland are having a big impact on the housing market here in Hawaii and where home prices have jumped over 20% year over year according to December 2020 statistics. Historic low interest rates combined with the trend...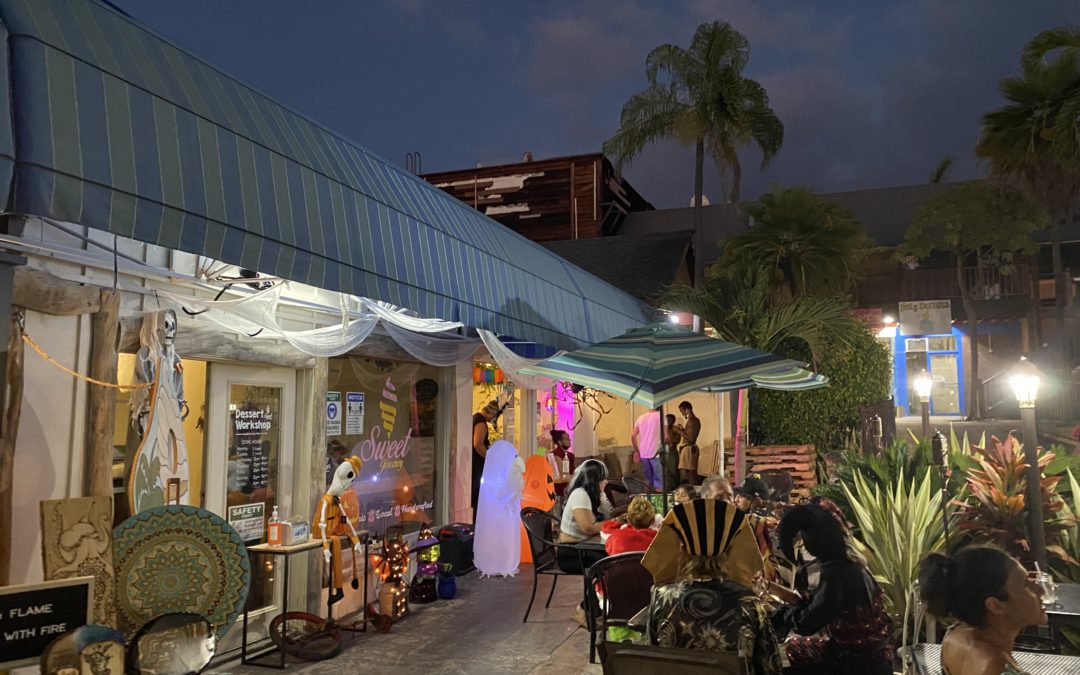 Wondering where you can dine safely during COVID-19 when visiting West Hawaii? Here is a list of open air restaurants and Farmer's Markets so you can support local AND be safe!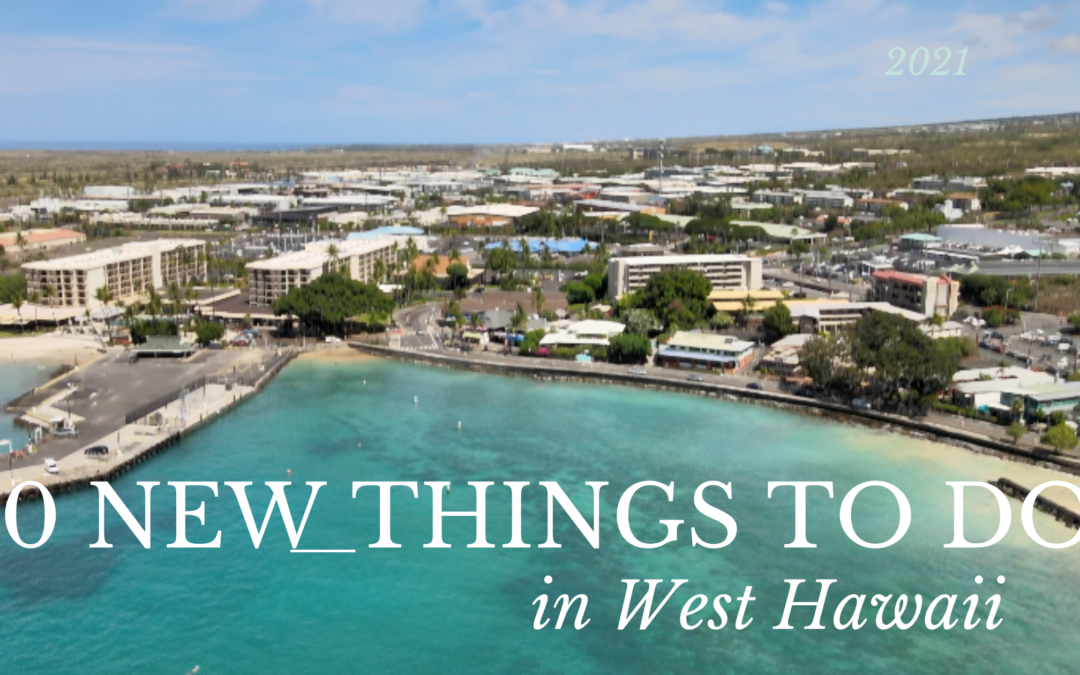 With a new eruption at Kiluea and new restaurants and businesses opening, 2021 is a great time to explore West Hawaii and Volcano!
Subscribe!
Get the 365Kona monthly newsletter to learn more about events that are happening, market updates, and musings in West Hawaii.