Mauna Loa volcano is erupting for the first time since April 1984. Here is a short video we took at 8pm Nov 29 off Saddle Rd. Mauna Loa has awakened. USGS says it's is not a threat to the community at this point. This is pretty surreal. And no, Kona is not in the...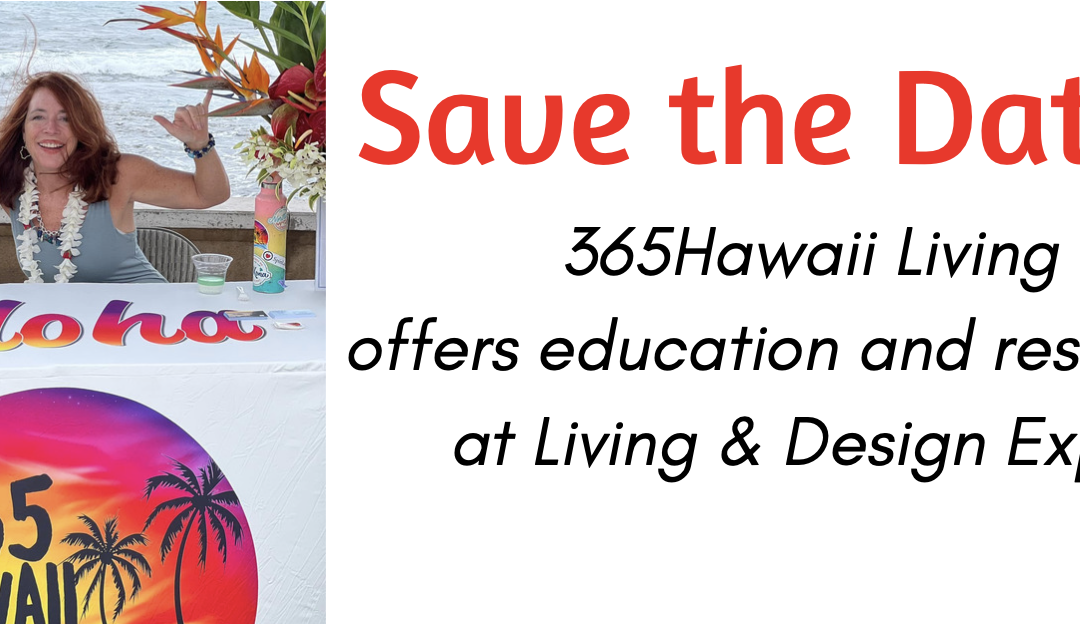 365Hawaii Living is offering education, resources, guidance and more at the Kona Kohala Chamber of Commerce Home Living and Design Expo on January 14 and 15th, 2023 at the Outrigger Kona Convention Center. Get the inside scoop on the data and trends for the West Hawaii housing market, learn more about County issues including the Transient Accommodations Rentals (TAR), retirement costs, mortgage programs, and enter to win great prizes!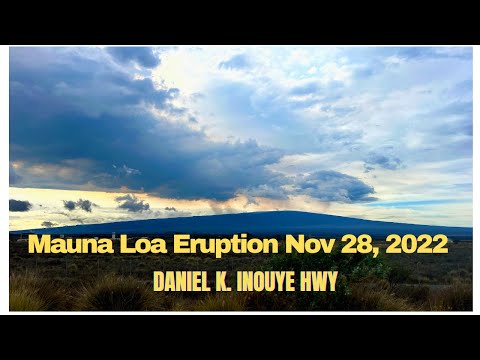 Mauna Loa volcano erupted last night for the first time since April 1984. We got up at 6:30 am to learn that lava had left the summit caldera and was oozing down the North Eastern flank visible from the restroom area on Saddle Road. We had to go! As we approached, we...
Subscribe!
Get the 365Kona monthly newsletter to learn more about events that are happening, market updates, and musings in West Hawaii.