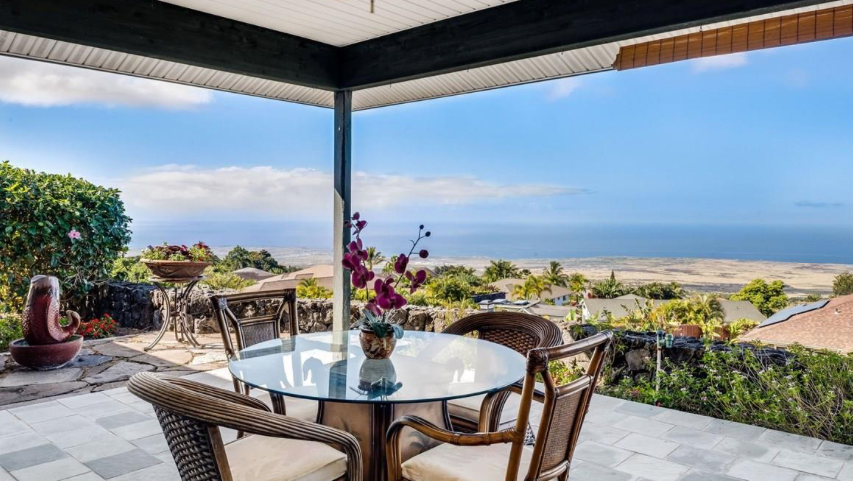 As historic interest rates continue to drive demand in West Hawaii, buyers are snapping up homes creating a marked lack of inventory and days on the market is dropping quickly. According to statistics from the Hawaii Information Service in September, the median price...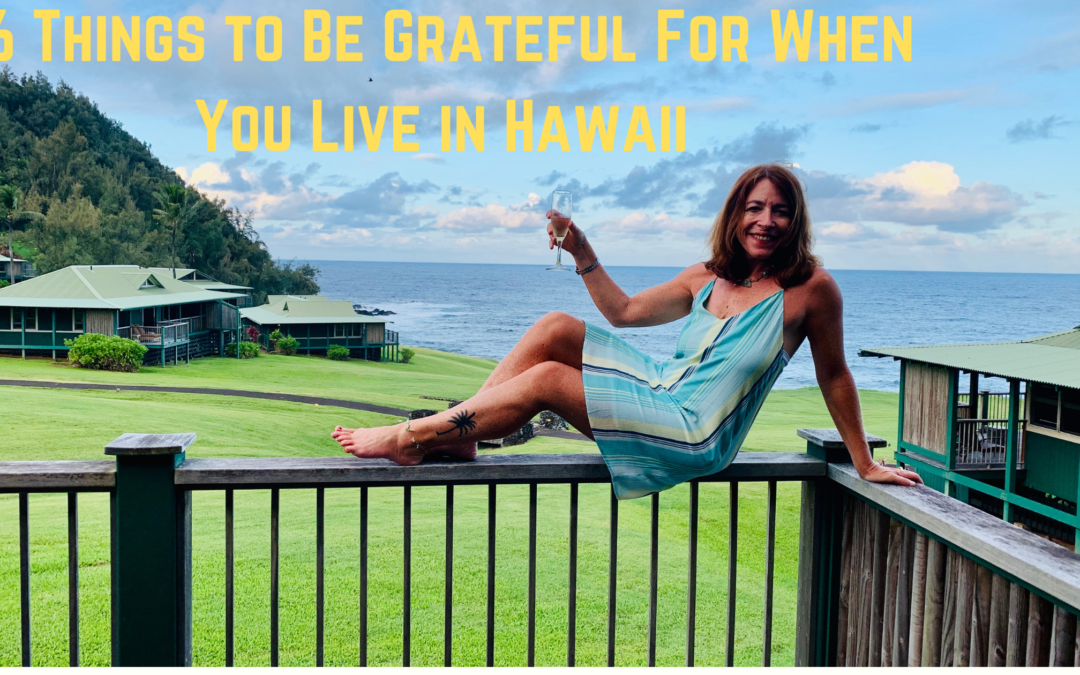 If you have ever lived in Hawaii and then left for one reason or another, you cannot believe how much you miss what you probably took for granted every single day! Things like fresh produce, humidity, daylight hours, the warmth and the best part, the Aloha. I left the...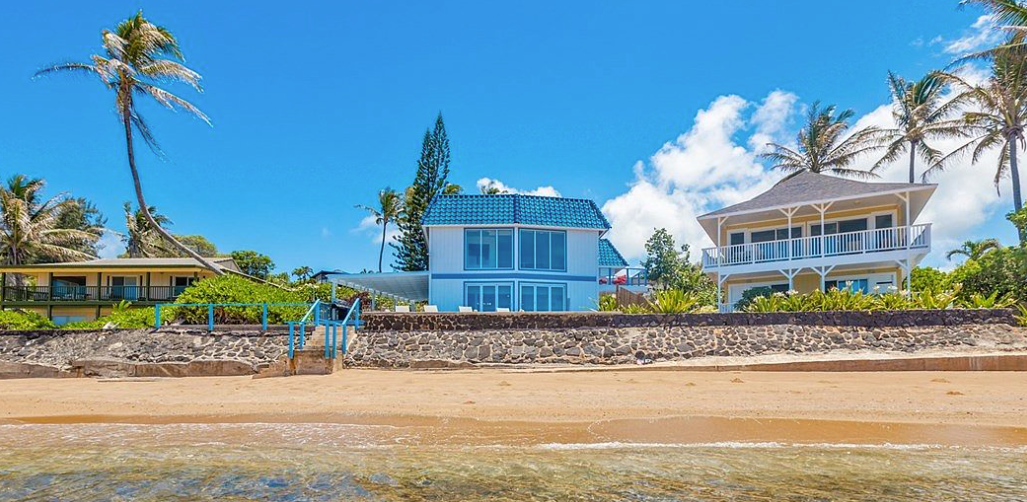 Kauai has five distinct areas to live on the island-each unique.
Subscribe!
Get the 365Kona monthly newsletter to learn more about events that are happening, market updates, and musings in West Hawaii.