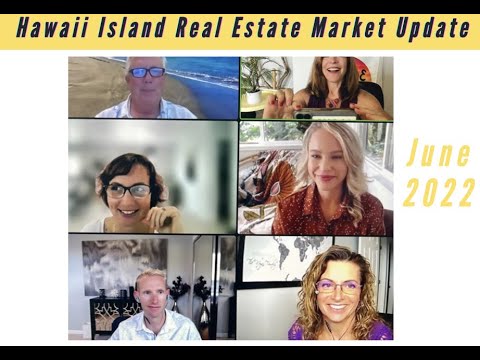 Is the market softening on Hawaii Island? We discuss how the real estate market is performing in Kailua Kona and East Hawaii in this Zoom discussion with the 365Hawaii Realtor and mortgage partners. Inventory IS rising and there ARE some price reductions as reported...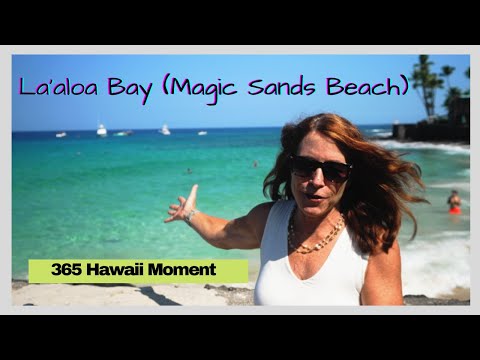 Here ia a quick update form La'aloa Bay (magic sands beach) we shot this when were doing our Kailua Koan spring up date. Would you like to help support our awesome channel? Please join us on Patreon: https://www.patreon.com/365Hawaii or consider an occasional or...
Subscribe!
Get the 365Kona monthly newsletter to learn more about events that are happening, market updates, and musings in West Hawaii.