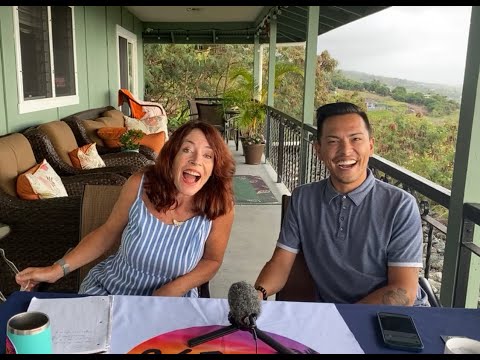 Are you interested in finding a strategy to use income producing property in Hawaii to make your dream a reality? Are you looking to buy now and retire into a property in the future? We discuss this and more in my interview with Kyle Nishiyama, REALTOR.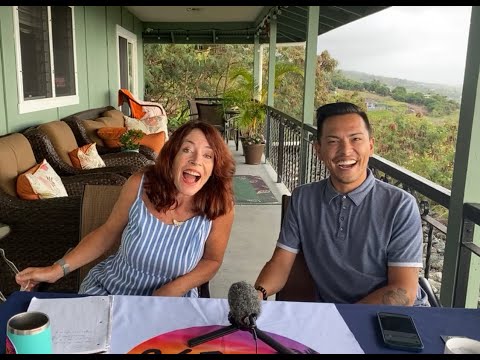 Where are the best locations and types of real estate to invest in on Hawaii Island? Where are places to avoid? How can you use an Ohana/ADU to help afford a home in Hawaii? What are the STVR (Short Term Vacation Rental) rules to know? Should you consider leasehold...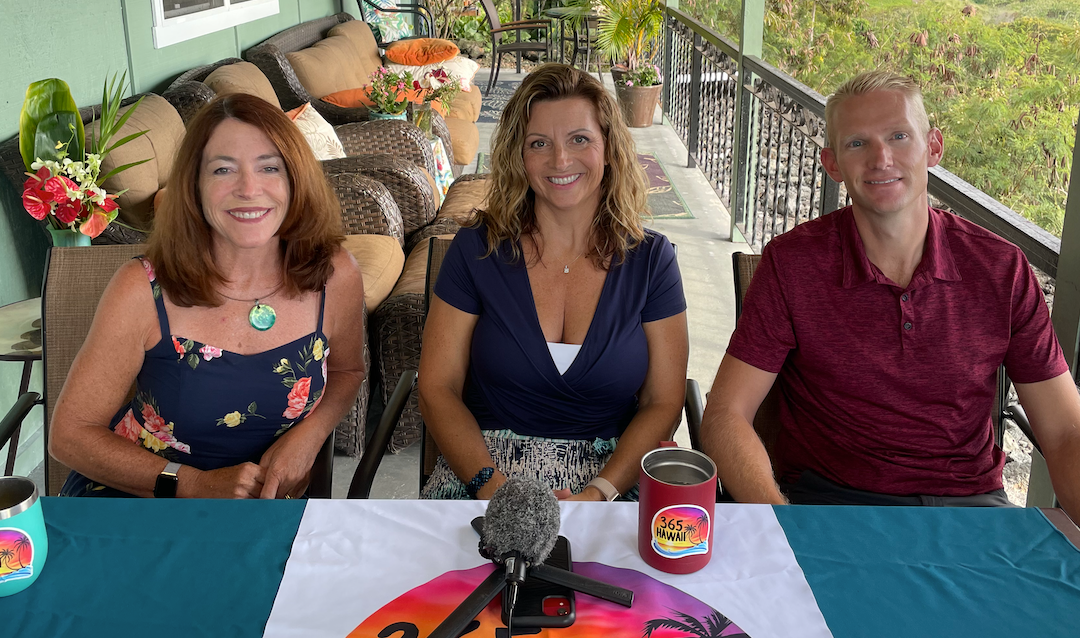 Gain valuable insights into the hot housing market! What happens when an appraisal comes in "low"? How can you reduce your downpayment? Why buy now? All these questions answered!
Subscribe!
Get the 365Kona monthly newsletter to learn more about events that are happening, market updates, and musings in West Hawaii.