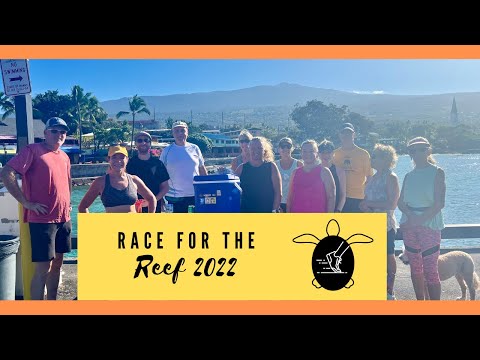 When the Reef Teach Program Director contacted me in January and let me know that the reef safe sunscreen dispenser I had raised funds for through our 365Kona Newbies group was in need of a refill, I had to think of a fundraiser that could become an annual event to...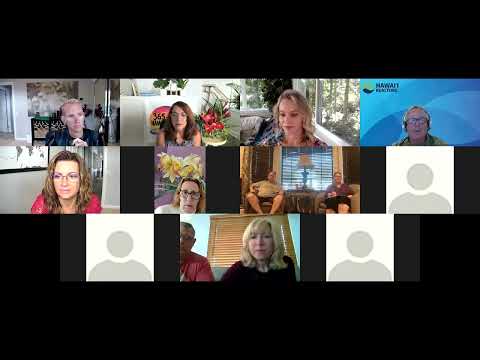 Looking for what is happening in the West Hawaii or East Hawaii real estate markets? Lance Owens, LUVA Real Estate and Amber Haley, Hawaii Life, discuss these markets and what their thoughts are on softening with mortgage rate hikes. Marla and Scott Wynn- Wynn and...
Subscribe!
Get the 365Kona monthly newsletter to learn more about events that are happening, market updates, and musings in West Hawaii.