Amid the fact that most homes for sale in West Hawaii are going contingent almost immediately after they hit the market, the news this month is that the median price of single family homes in North Kona has been ticking upward since January and for the first time, there was a slight decline. This follows a national trend as seasonality returns to the market and as statistics will show, April was the top of the market.
Median Price Hits $940,000 in North Kona
For January, the median price of a single family home in North Kona was $822,000, February was $950,000, March was $928,000 and April hit a high of $999,000 while in May the price fell to $948,250 with a a year to date average now of $940,000. Overall, the median price for single family homes rose 29% year over year. For condos, the median price in May 2021 was $372,500 compared to $317,000 in May 2020, a 17.51% increase year over year according to sales statistics from the Hawaii Information Service. For South Kohala, (which includes Waikoloa Resort and Waikoloa Village) the median home price is $1,085,000 a 41% price increase year over year compared to $768,000 in May 2020. For condos, the median price is $700,500, and increase of 12.53% from $622,500 in 2020.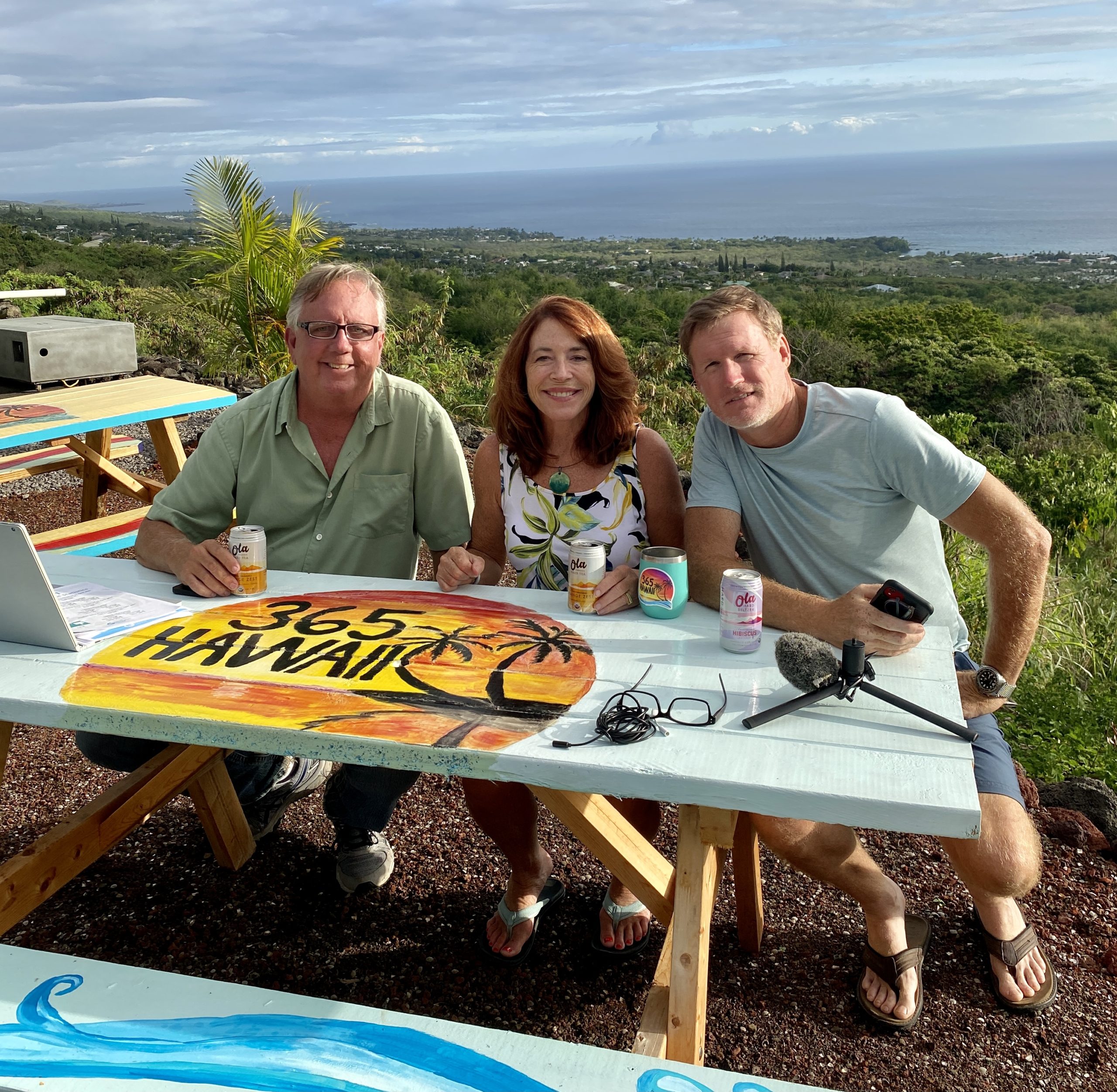 As Lance Owens, Realtor and West Hawaii Association of Realtors Vice President, (and one of my referral partners) remarked in our monthly real estate market update, "The amount of single family homes sold appears to be about average, but what is happening is a lack of available inventory." So there is still a fairly rabid demand for homes, but not enough homes available to feed that demand. You can see this in the condo market for May where 62 condos sold, compared to 14 last year (pandemic numbers) and 42 in 2019, a more normal market demand.  We discussed this in the live market update we created for our private home buyers group on Facebook yesterday. I pulled a portion out for our 365Hawaii Real Estate Minute YouTube channel, you can watch the discussion here.
Land Sales Continue To Drive Market
Interesting to note, is vacant land sales. As people feel priced out of the single family home market, they have turned to land to build a new home. In May 2018, island wide, 173 parcels were sold, in May 2019, 162 parcels sold and in 2021, 257 parcels sold. This has also spurred a boom in construction on the island amid the supply chain and shipping problems facing Hawaii. (Something to consider if you think you can build a home quickly on the island.)
Buyers-Bring Your Best Game To The Table
What we are seeing in general are people who have lost one or two transactions during a multiple offer experience are realizing they need to make their highest and best offer in the beginning. With the lack of available inventory, it continues to be a sellers market and buyers need to bring their best game to the table. (Both Lance Owens, Kona Home Team and our East Hawaii Realtor partner, Amber Haley, Hawaii Life Real Estate shared.)

Nationally, things seem to be normalizing.
According to Altos Research, the most recent data on the housing market in the US shows we are now past the "craziest of the pandemic housing market distortions.  The housing market is still hot, but the normal seasonal behavior is happening right on schedule." If you want to see the data and learn more check out the webinar. 
Looking for Professional Help and Access to LIVE Updates?
If you are considering purchasing a home OR land on Hawaii Island, and you are not working with a Realtor yet, I encourage you to join our 365 Ohana to join in on our monthly live market updates to ask questions and learn more. We are also holding live Zoom meetings on the third Thursdays at three each month with our mortgage partners, the Wynn and Eagan Team/Citiwide Home Loans and our Realtor partners for a discussion on trends in the market and to answer questions you may have.