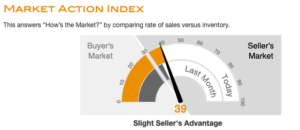 West Hawaii has seen a very busy summer with homes selling almost as quickly as they come on the market leading to a tightening market of less homes to choose from.
According to statistics from Hawaii Information Service, the number of homes sales in North Kona for August was 63, up 28.57% year over year from 49 last August. Condo sales dropped 15% from 40 sales in 2019 to 34 in 2020. The median price for a single family home dropped 5.77% year over year from $710,000 in 2019 to $669,000 in 2020. Condo prices rose by 21.85% from $325,000 last year to $396,000 in 2020.  Year to date data shows a median single family home price increase of 13.92% and for condos prices are up by 2.3%.
For South Kohala, single family home sales dropped 33% year over year from 30 sales in 2019 to 20 in 2020. Condo sales were flat with both 2019 and 2020 having 24 sales in August. Median prices for single family homes dropped 2.6% from $582,000 last year compared to $570,000 last month. Condo median sales prices rose 29% year over year with $525,000 in August 2019 and $680,000 in 2020.
The good news in the market is the demand has remained strong even with many buyers not able to travel to the island to view properties.
According to Altos Research, a real time data company, "The market continues to get hotter. More sales demand and fewer homes listed have contributed to a relatively long run of increasing prices. Current supply and demand levels show no sign of prices changing from their current trend."
"The buyers are coming in because of the historic low interest rates– that's the No. 1 reason," said Lawrence Yun, chief economist of the National Association of Realtors. "The secondary demand is coming from the work-at-home phenomenon that has people looking for bigger homes and caring less about commuting time." Even from as far away as Hawaii!
The supply of homes on the market in the US was the lowest for any July since the National Association of Realtors started tracking the data about five decades ago, Yun said.
Inventory of homes for sale was up slightly to 117 for homes priced below $4.0M.   Pending sales are 108, showing how hot the current market is.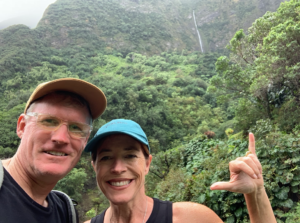 If you are considering purchasing a home on Hawai'i Island, we offer a complimentary real estate match making service to connect you with one of our amazing and knowledgable real estate partners. Please contact us directly at Eric@Ziemelis.com